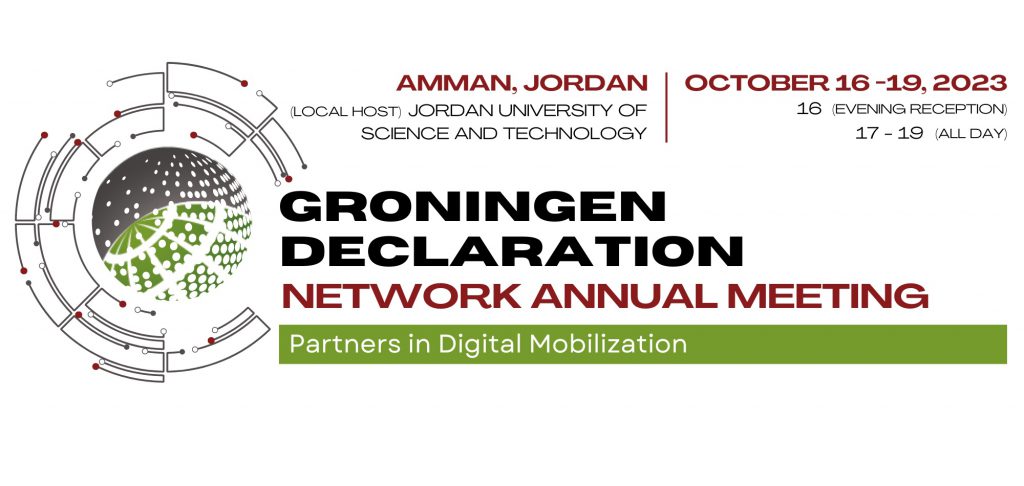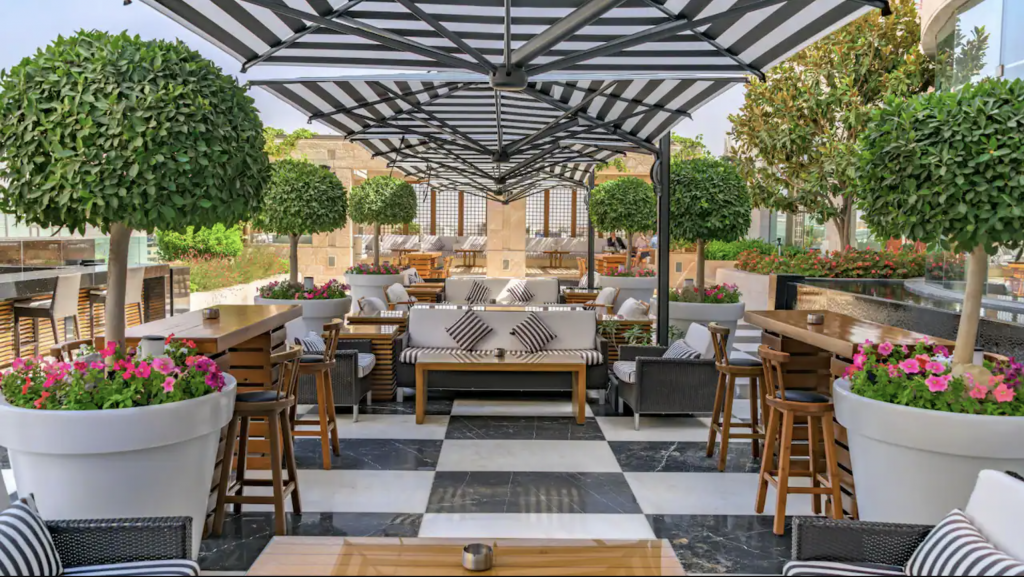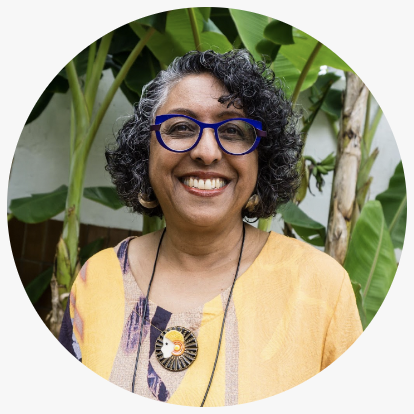 Dr. Julie Reddy
Former Chief Executive Officer of the South African Qualifications Authority (SAQA),
Deputy Chair of the South African National Commission to UNESCO,
Board trustee, World Education Services,
Board member, GDN.
Dr. Julie Reddy will share perspective and research to demonstrate the case for support of non-formal learning as a valued component of the educational experience citizens bring to the workforce. The need for comprehensive supports, including in the digital credentialing ecosystem, are essential to enable access and support the rights of learners to enable social justice and mobility. The Addis and Global Convention embody the full life cycle of learning, regifting a transformational approach to access opportunities.
Kateryna Suprun will present the pilot project recently launched by the Ministry of Education and Science of Ukraine together with the Ministry of Digital Transformation, with the support of the DT4UA project of Estonian e-Governance Academy. The project aims to ensure the portability of educational credentials for Ukrainian citizens through the Diia (Дія) online government services mobile application and portal. In that, Ukrainian digital wallet Diia will display data contained in the Unified State Electronic Database on Education (EDEBO) on credentials awarded at all levels of education in Ukraine. The project also bears particular importance for academic recognition of qualifications, as it provides new possibilities to support quality in verification of authenticity and sharing of secure and trusted data/credentials. Kateryna will share current state of the play of the project, and present an overarching digital architecture to support recognition of Ukrainian qualifications in times of education in emergency and beyond.
Senior Consultant, Educational Innovation and Skills Development, (EISD) 
UNESCO Multisectoral Regional Office, Bangkok 
New opportunities to build trust, confidence and convenience, empowering learners and their institutional ecosystems. The next wave of internet standards are marching forward and already starting to change how we think about digitally verifiable claims. But designing for trust is about much more than technical standards. In this presentation we will talk about key design considerations and how trust frameworks, policy, ecosystem design, accessibility and incentives all play a role empowering learners and achieving mobility. As part of this presentation, learners will be invited to walk out with a digitally verifiable Participant Credential. Conference attendees will be able to verify their credential at the conference and claim a Learner Outcome GDN micro credential by attending one of the two linked workshops that take place over the course of the conference and that are tied to this presentation.
16 October 2023
Welcome reception 5:30pm-7:30pm Grand Hyatt
The welcome reception is proudly sponsored by Digitary by Parchment.
The event will start the evening before with a welcome reception where delegates will meet new friends and reconnect with familiar faces from the GDN Community. 
17 October 2023
Conference sessions 9:00am-5:00pm
The first day of our annual meeting will be held at the Grand Hyatt in Amman. 
The day will feature keynote speakers, panel discussions and presentations from around the world. The day will conclude with a culturally rich conference dinner, our premium networking event of the year.
18 October 2023 
Conference sessions at Grand Hyatt,  Amman 9:00am-12:00pm
Coach transfer to Jerash 12:00 
Lunch and cultural experience tour at Jerash 1:00pm-4:30pm
Day Two presents the opportunity for a truly rewarding experience of the culture of our host country. Delegates will be transported to lunch and the cultural experience at Jerash.
Following lunch, you will have a guided cultural tour of the ancient city of Jerash. Jerash is one of the most popular attractions in Jordan behind Petra. It is considered one of the largest and most well preserved sites of Roman architecture in the world outside of Italy and its history goes back more than 6,500 years.
After a full day the delegates will be free to enjoy dinner on their own in Amman, Jordan. If you're interested, check out the restaurants at the Grand Hyatt, or have a look at dining nearby.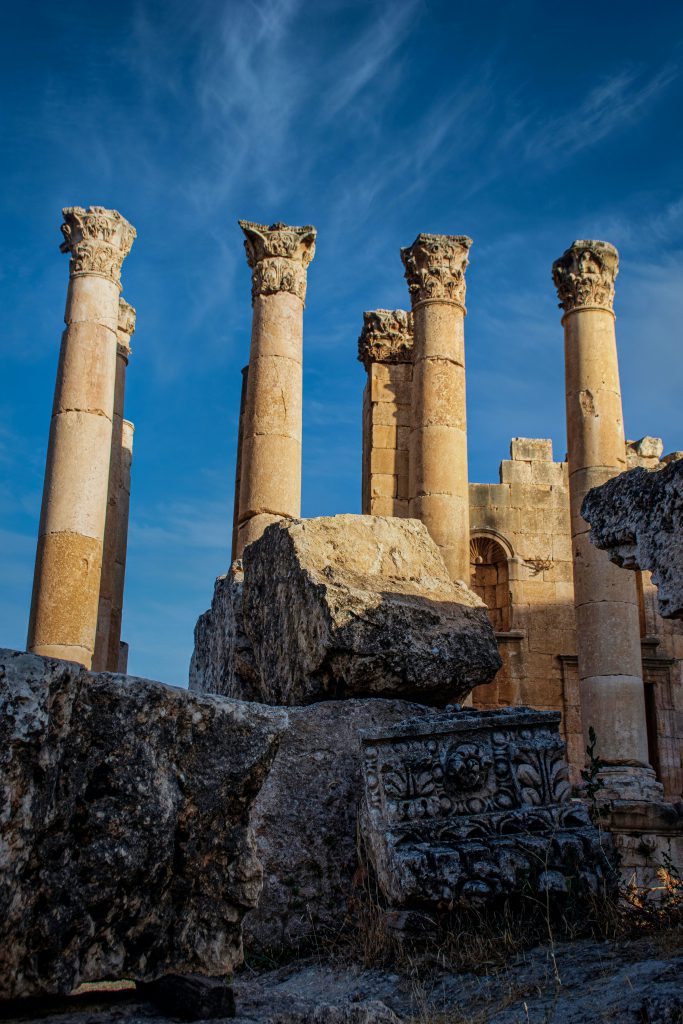 19 October 2023
Conference sessions 9:00am-5:00pm

Day Three will be at the Grand Hyatt in Amman, with conference sessions, country updates, panel discussions and further opportunities to share knowledge and connect with each other. 
The meeting will close after 5 pm so prepare to stay in Amman and why not take a trip to Petra before returning home.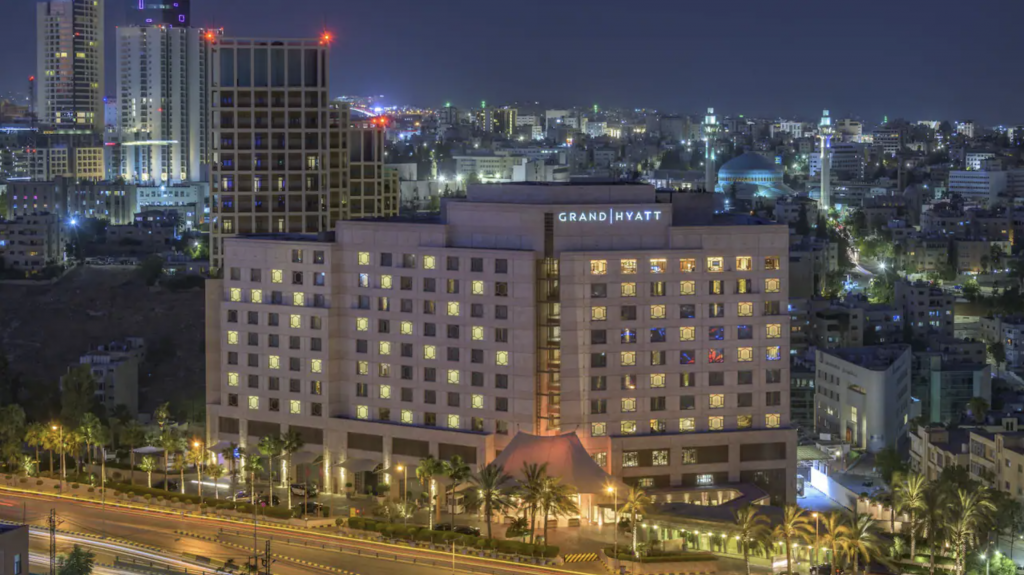 ANNUAL MEETING REGISTRATION
Registrations Closed!
Online registrations have closed, please contact Karen Hanna at

[email protected]

if you still wish to register.