Check with your home head office on traveling, registering with your embassy, providing a scan of your passport, and checking all visa / entry requirements.
It is possible for many countries to obtain a 'Jordan Pass' if you are staying for longer than 3 nights – this waives the cost of the visa as well. If the Jordan pass is not obtained prior to arrival, you will need to pay for the visa upon arrival. For a list of eligible countries and more visa information refer to the link below.
Bring your family with you to Jordan! There are so many amazing places and things to do in and near Amman. It's an experience not to be missed! Below are some helpful links to assist your planning.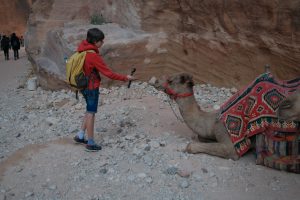 Things to do with children and teens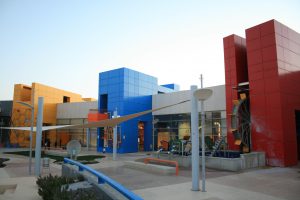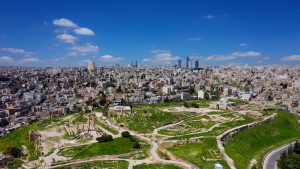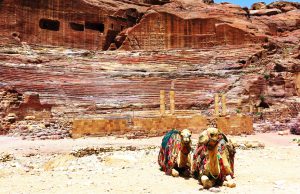 A complete travel guide to Jordan with kids
Jordan has a lot to offer, below are a couple ideas to see or to do.