The Asia Pacific Regional Symposium was a hybrid event. Thank you for joining us in Singapore!
Interested in viewing the recordings from the Asia Pacific Regional Symposium?
Consider becoming a Signatory to get access to the GDN Video Library.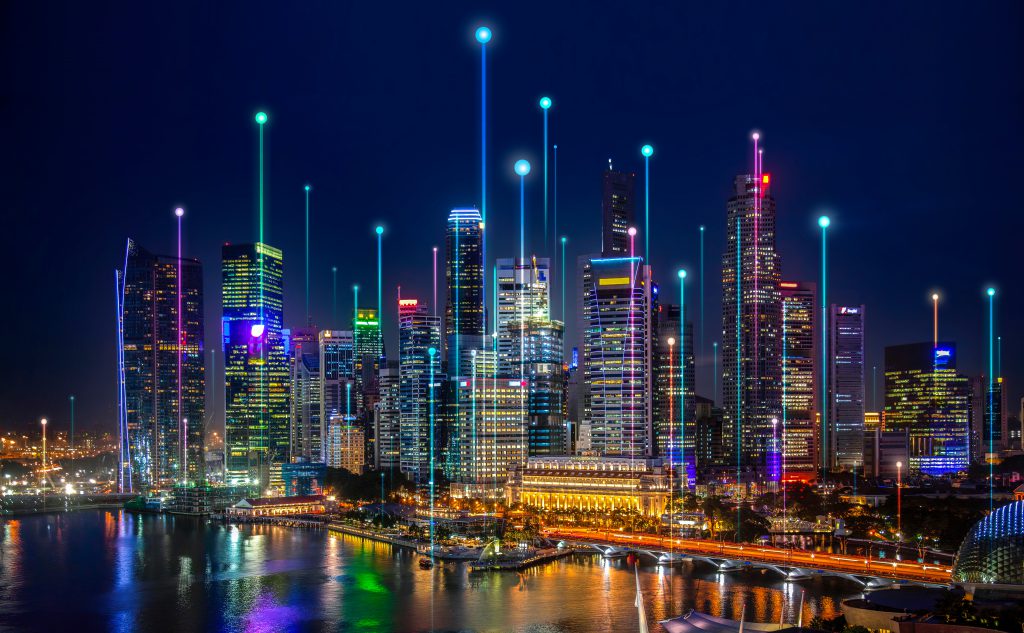 The Groningen Declaration Network (GDN) is excited to announce its first Asia Pacific event with the launch of the inaugural Asia Pacific Regional Symposium on April 20, 2023 in Singapore. This represents the beginning of a GDN Asia Pacific Chapter.
The focus of this group will be to expand the reach of digital mobilization efforts in the region of companies, higher education institutions and governments that support quality assured and secure sharing of learner academic credentials between institutions and into the workforce. This effort represents the GDN's continuing mission to support citizen mobility, collaboration and system interoperability.
Register now for this inaugural event and help us move forward the conversation as we build privacy compliant and comprehensive connections across borders.
Countries such as Singapore and South Korea are already advanced in the digitization of macro and micro credentials; however, there are many countries still developing the provision of learner-centric secure digital credentials and the verification and assessment of these credentials.
This symposium will bring together key stakeholders to share best practice, review progress in region and look at ways we can work together in the future to continue to build a robust digital credentials community.
The GDN is dedicated to advancing ethical exchange of information and documents. We encourage you to join this event, become a signatory and patron of the GDN and participate in these global conversations.
Registration fees are €250 and include symposium sessions, refreshment breaks and lunch and networking reception at the close of the day.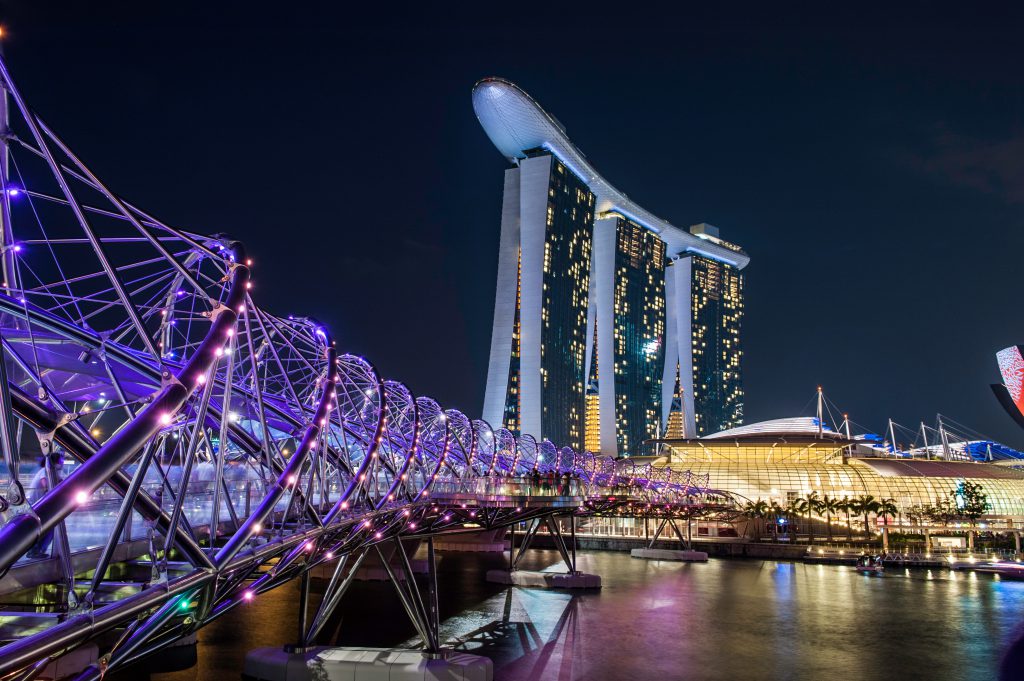 About our Sponsor Accredify
Accredify is pioneering the world's transition to verifiable data. Headquartered in Singapore, Accredify is Asia Pacific's award-winning leading service provider for the issuance of verifiable documents and has processed over 12 million verifications on 2 million issued documents, known as "Accredified documents", to date. By enabling automation and secure information exchange, Accredify has empowered over 600 users in nine markets to simplify complex processes and discover new frontiers of efficiency. With a dedicated team that embraces the highest standards of customer service, security, and privacy, Accredify's mission is to be the foremost verification solutions provider for moments when trust matters most.
For more information, visit www.accredify.io and follow us on LinkedIn @Accredify